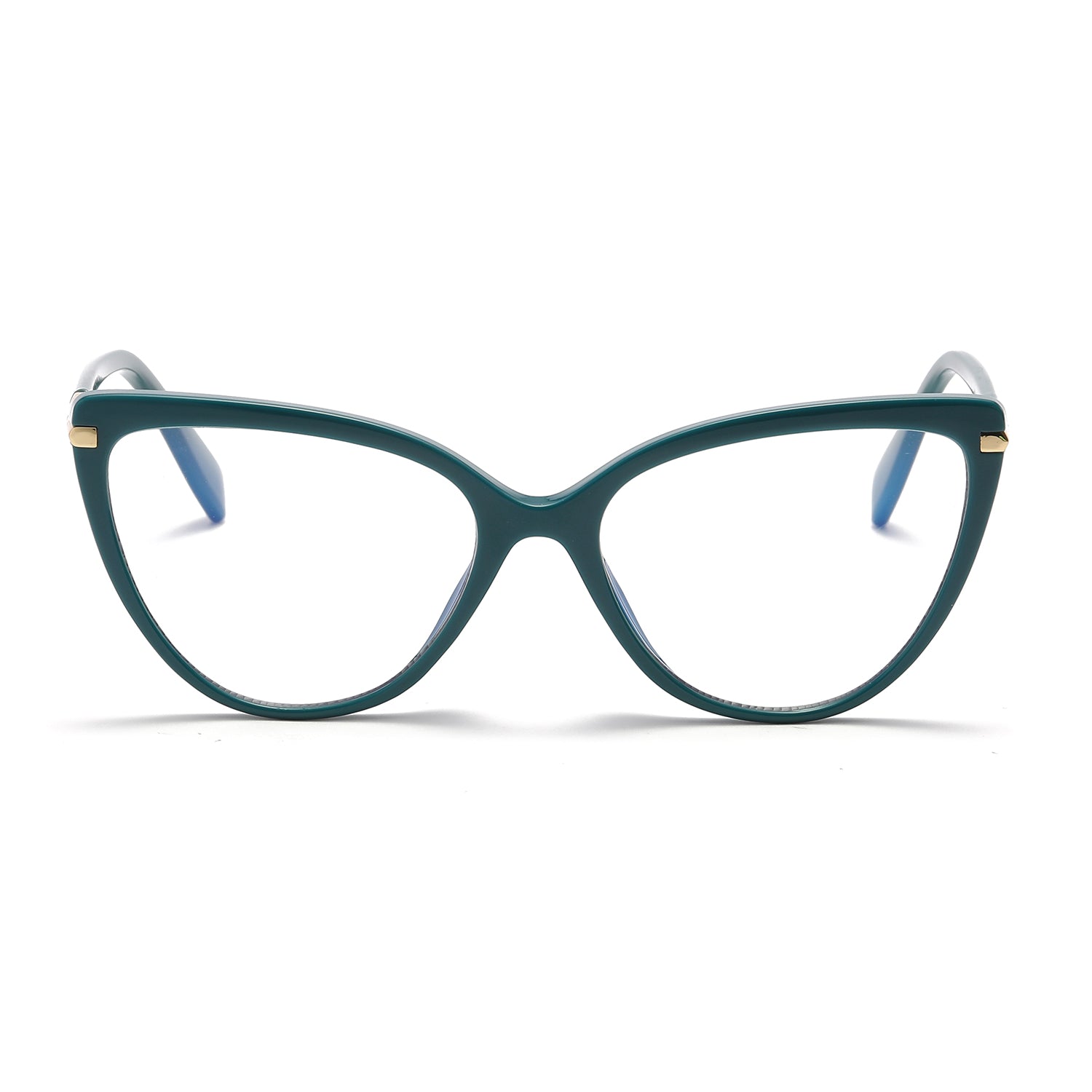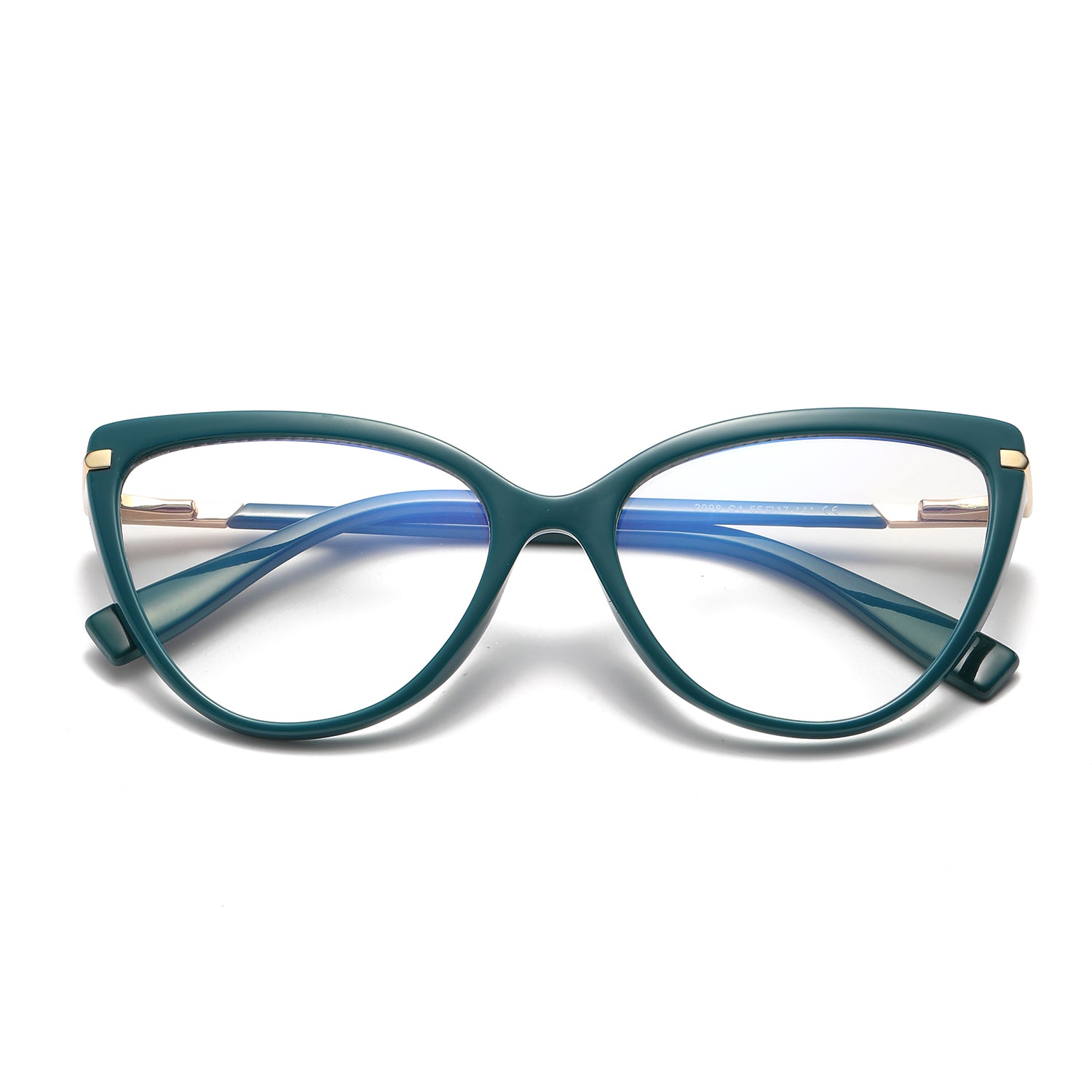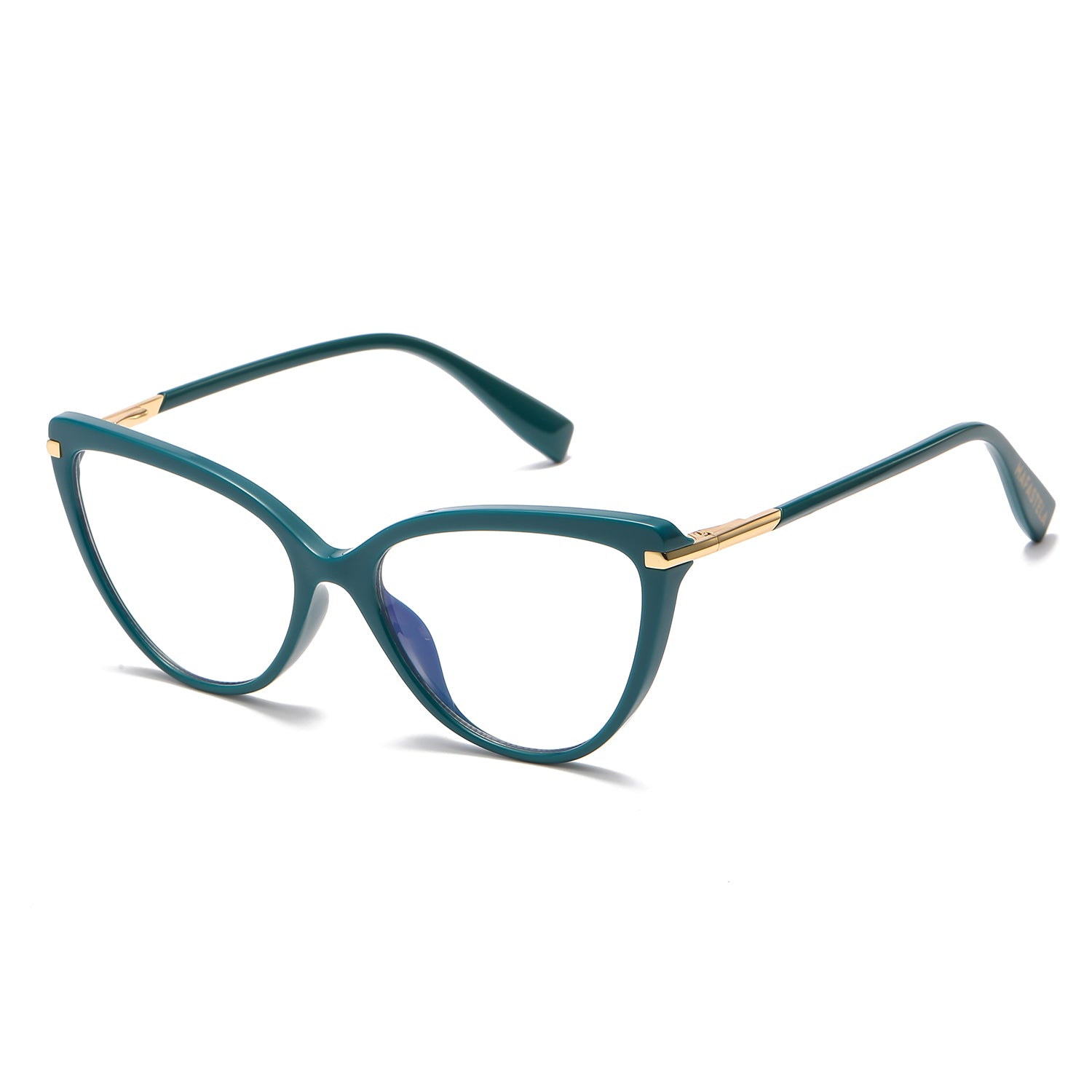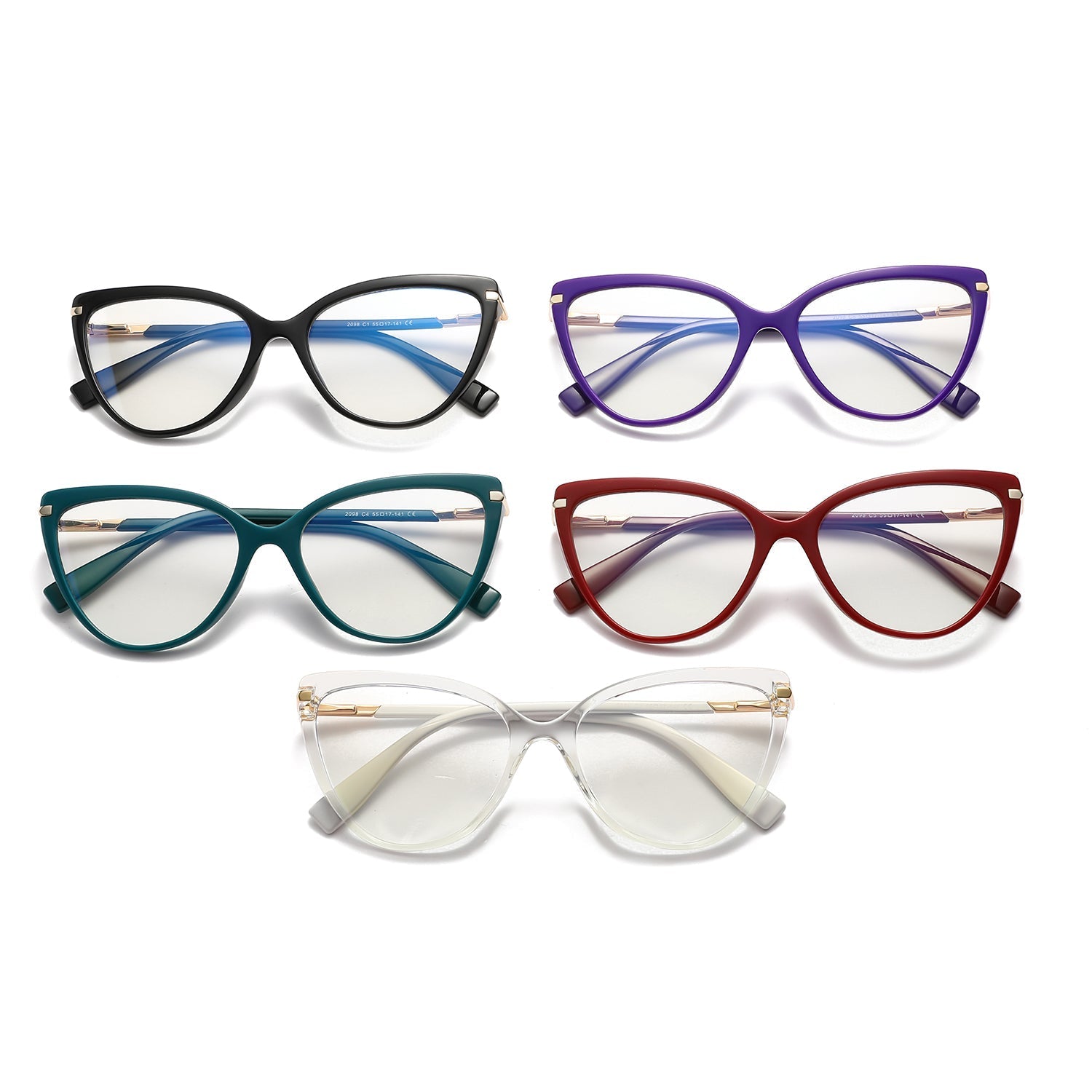 BARBIE GREEN
SKU:
Introducing BARBIE, a classic yet modern eyewear for the sophisticated fashionista. Boasting sleek and minimalistic cat eye detailing with metal temple highlights, its sophisticated design embodies effortless elegance. Perfect for dressing up any outfit or making a statement with its exquisite purple hue, BARBIE is the perfect accessory for the woman with an eye for luxury and style.
---
All our frames are suitable to be used as prescription frame.

Mafastela care package includes a PU leather case, microfibre cleaning and thank you card.
SOUTH AFRICA

Gauteng - Estimated delivery time of 1 to 2 days.
For the rest of the country, the delivery timeframe is approximately 2 to 3 days.

MOZAMBIQUE

Specifically in Maputo, we provide delivery services with a swift timeframe of 1 day.
For the remaining provinces in the country, the estimated delivery time ranges from 3 to 5 days.

REST OF AFRICA, EUROPE, ASIA:

We utilize reliable courier services such as DHL and FedEx.
The estimated delivery time for these regions is generally up to 5 days.
Please note that actual delivery times may vary depending on factors such as customs clearance and specific locations within each region.

If you have not received your products, feel free to contact us using our contact page.
Option 1: Placing an Order on the Website

Visit our website www.mafastela.com and navigate to the product page.
Select the desired color and quantity of sunglasses you wish to order.
Click on the "Add to Cart" or "Buy Now" button to add the sunglasses to your virtual shopping cart.
Review your shopping cart and proceed to the checkout page and provide the necessary shipping and payment information.
Review the order summary, including the total cost of the sunglasses, shipping fees.
Once you have reviewed and confirmed the order details, click on the "Place Order" or "Submit Payment" button to complete your purchase.
If your payment is successful, you will receive an order confirmation email with the details of your purchase, including the order number and estimated delivery date.

Option 2: Payment through Banking Details

Contact our customer support team via email or phone, what's app or chat on our website.
Our customer support representative will provide you with the necessary banking details for payment.
Initiate the payment through your bank, ensuring that you include the correct amount and reference number provided by our representative.
Once the payment has been made, please notify our customer support team and provide them with proof of payment.
Our team will verify the payment and proceed with processing your order.
You will receive an order confirmation email with the details of your purchase, including the order number and estimated delivery date.
Due to their special features, it must fulfil criteria to below to returned:

Must be returned with the bag or/and the original cardboard packaging intact.
Additional accessories must be returned with said packaging or accessories in the same condition.
The return must be initiated within 24 hours from receipt of the order, as outlined in the on website, returns initiated after the 24hours may not be accepted.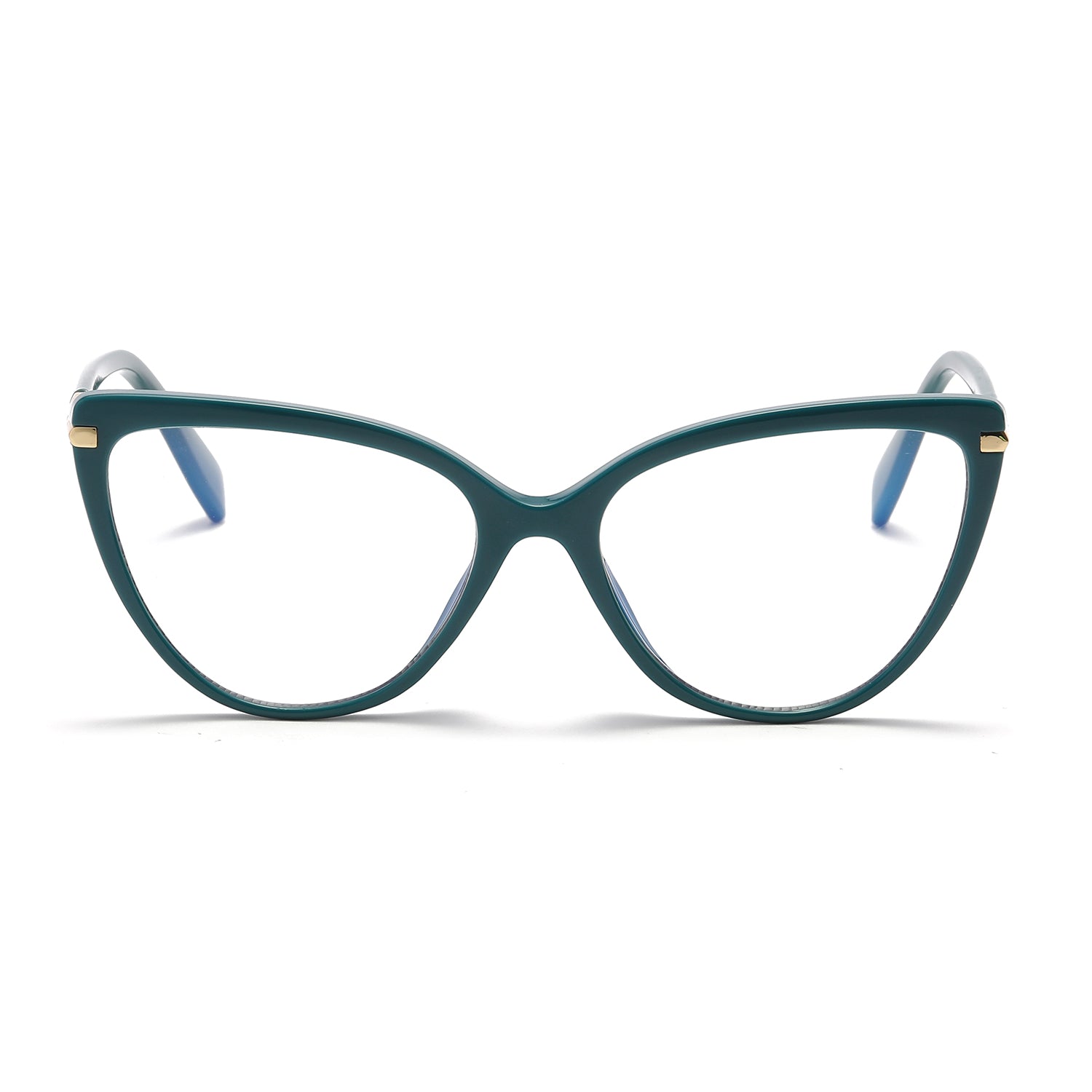 BARBIE GREEN
Sale price

R 450.00 ZAR
Regular price
Choose options